Advertising

Google Chrome, the world's most used internet browser, brings innovations that will eliminate its bad reputation for managing tabs. There are also more options to customize themes among future innovations.
Google Chrome doesn't make it easy if you like to line up the sites you want to visit while browsing the Internet, and as a result you have 50 tabs. After a while you forget what the tabs you've opened and you have to hold your cursor over the tab for a few seconds to remember.
That's what Google finally changes. Tabs will now show you which tab is much easier, without having to wait with your cursor. This feature, previously available in Safari and Microsoft Edge browsers, although the most widely used browser, Chrome is a new topic is a separate discussion.
You can get site information by hovering over the tabs: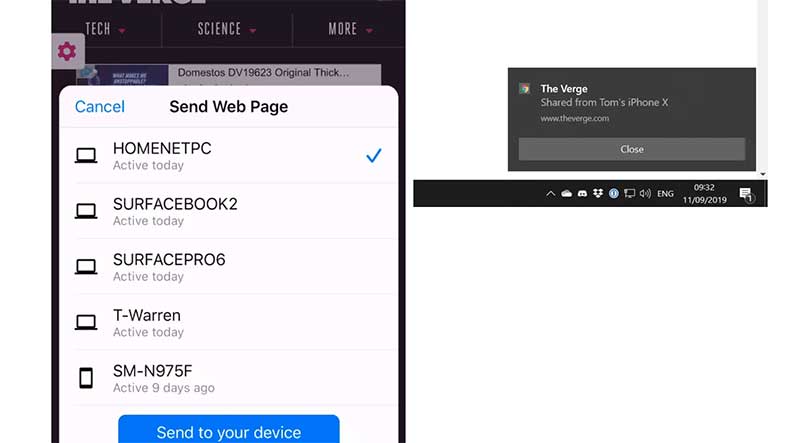 As you can see from the above, the new feature only shows the names of the tabs, but Google promised to show them a preview of the tabs soon. In other words, the browser used by millions of users every day is now much more usable.
Future features will not be limited to tabs. Google's plans for Chrome include improving the address bar to make it work much faster. This allows you to learn more quickly about weather, translations, events and more.
The new Chrome will be colorful:
Another innovation in Google Chrome concerns themes. Google diversifies the colors of Chrome themes and doesn't limit the coloring process to just the theme. You will now be able to change the browser's entire color and the color of the new tab page, and you won't need to download any Chrome themes to do so.
Advertising

Advertising